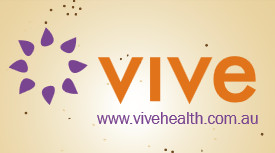 Brisbane Natural Medicine
presents
'Body Transformation'
Friday August 16, 7.00-8.00pm at Vive
The mindset you need—the body you want—the life you deserve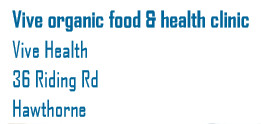 Would you like to lose weight fast, effectively, safely?
Do you want to finally learn how to achieve the body and health you have always desired (and know you deserve)?
Naturopath, nutritionist and personal trainer Adrian Hallam is holding an
information-packed seminar at Vive to show you how to achieve the
health and fitness you really want.Adrian's skills and experience mean you can take advantage of his industry-leading
knowledge and expertise.
Attend his seminar and you will learn:
Which foods help weight loss

Which foods STOP weight loss in it's tracks




(this may shock you!)

How to exercise effectively to lose weight




(and not wear yourself out)

How to transform your health & fitness safely.

How to gain more energy to get the most out of life

When is the best time of the day to exercise to maximize the body's own fat-burning




furna

ce

.

How to overcome / mental / emotional / hurdles to achieve / transformation success

Adrian's Top Ten Tips on how to live forever




(and actually want to!)
Why Adrian's own "Program365" is the answer you have been looking for to totally transform your health and fitness.