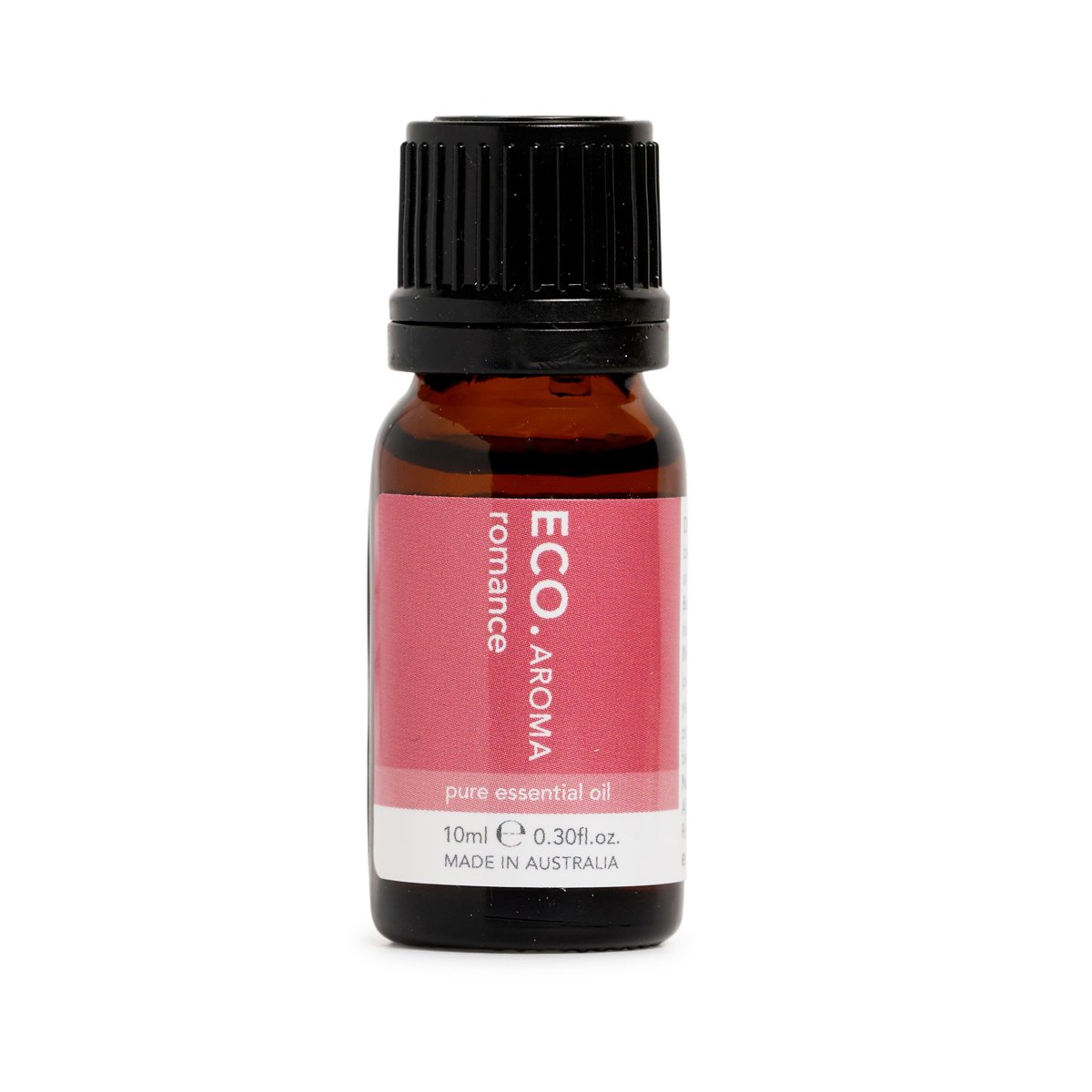 Description
Romance Essential Oil Blend is a mix of ylang-ylang, lime, Patchouli pure essential oils
Exotic blend of essential oils to calm, relax and create a blissful atmosphere
Benefits
Calming & relaxing.
Refreshing.
Grounding.
How to use
Diffuser: Add 6-8 drops of your Romance essential oil to a diffuser.
Quick fix: A few deep inhalations from the bottle can help when you are at work, in the car or anytime you need a quick break.
Shower: Add 2-3 drops to the corner of the shower and enjoy the benefits of steam inhalation.
Topically: Mix 1 drop of chosen essential oil with 5ml carrier oil and apply to wrists, chest or back of the neck.
Ingredients:
Cananga odorata (ylang ylang), pogostemon patchouli (patchouli), styrax benzoin (benzoin), citrus medica (lime)