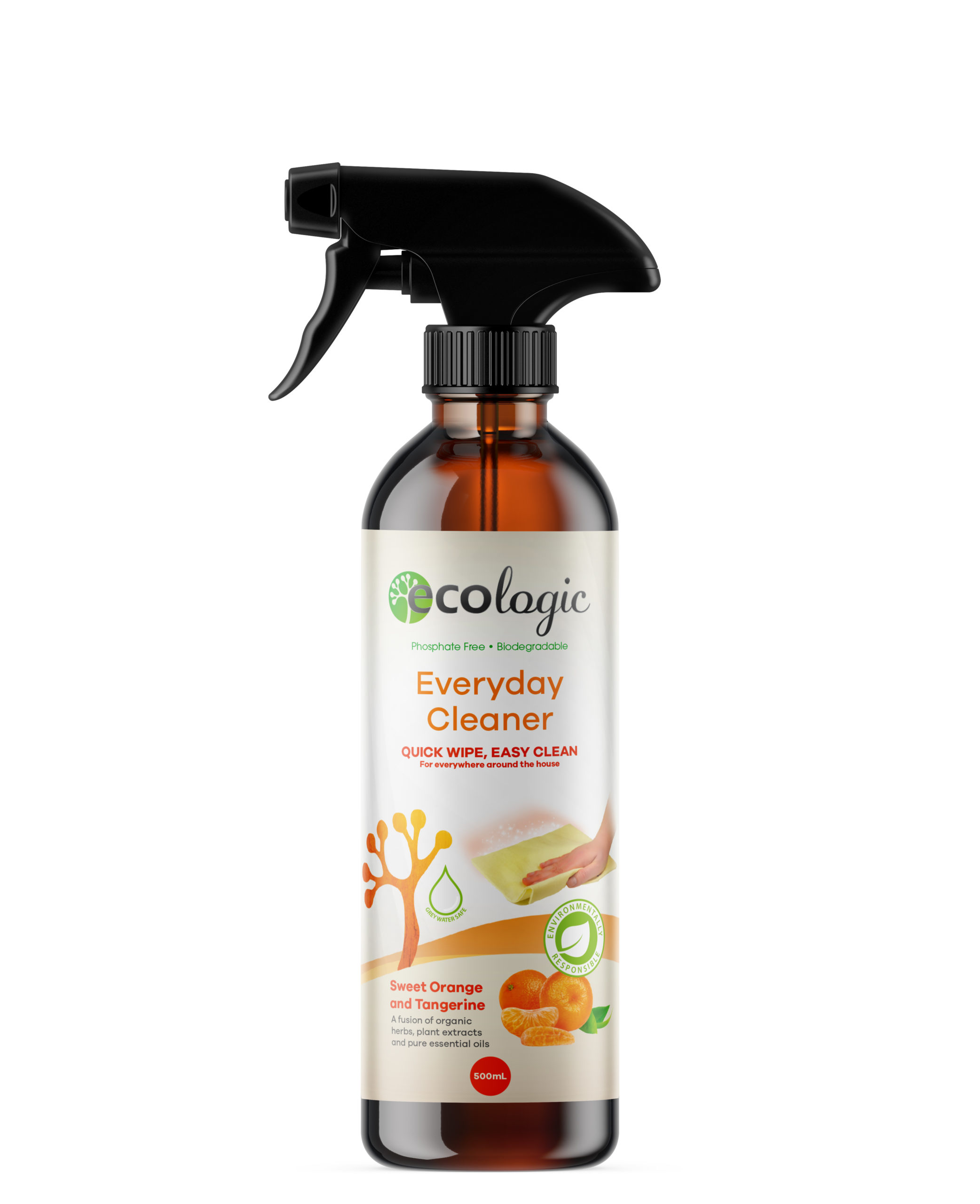 Description
Formulated for a total spray and wipe quick and easy cleaning everywhere around the house. The combination of concentrated extracts and the essential oils, known for their antibacterial and antifungal properties helps keep germs at bay.
Great at removing marks from stainless steel and fridge doors, bench top spills and cook tops. Use it to remove finger marks from around door handles, light switches, and rejuvenate hard surfaces on cabinets, dining and coffee tables.
A fresh sweet orange and tangerine fragrance to leave surfaces fresh.
Ingredients:
Purified Water, Organic Soapwort Herb extract, Sugar Cane Ethanol (non-denatured), Organic Extracts of Calendula Flowers, Witch Hazel Bark and Lemon Aspen, Organic Saponified Coconut Oil, Organic Saponified Olive Oil, Coco Glucoside, Citrus Seed Extract; Sweet Orange & Tangerine Essential Oils