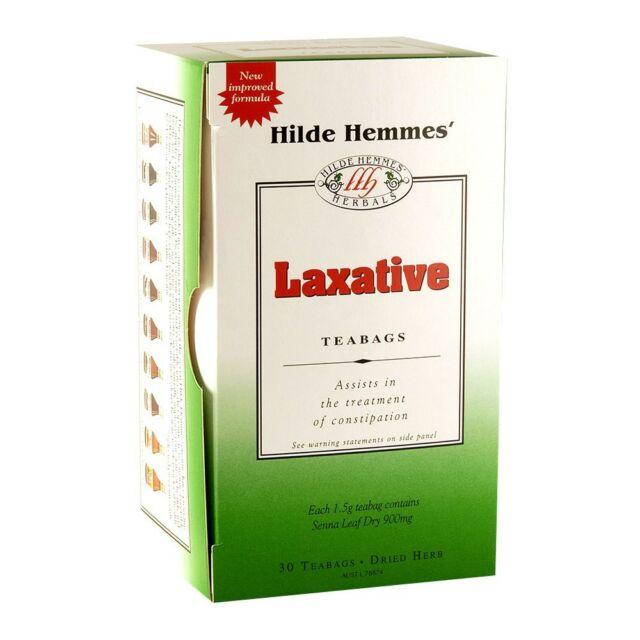 Description
This teabag contains senna which has a long history of medicinal use dating back to the time of the Arabian physicians in the 9th century.
Today we know senna is one of the most effective laxatives available as it has been proven in numerous clinical trials and scientific studies.
In this therapeutic teabag is a blend of senna with soothing chamomile, peppermint and fennel to ensure a gentle laxative action and to give you a pleasant-tasting tea suitable for adults and children over 12 years.
Ingredients:
Each 1.5 g teabag contains Senna leaf dry 900 mg, fennel bitter seed dry 150mg, peppermint leaf dry 300mg and Matricaria Flower dry (chamomile) 150mg