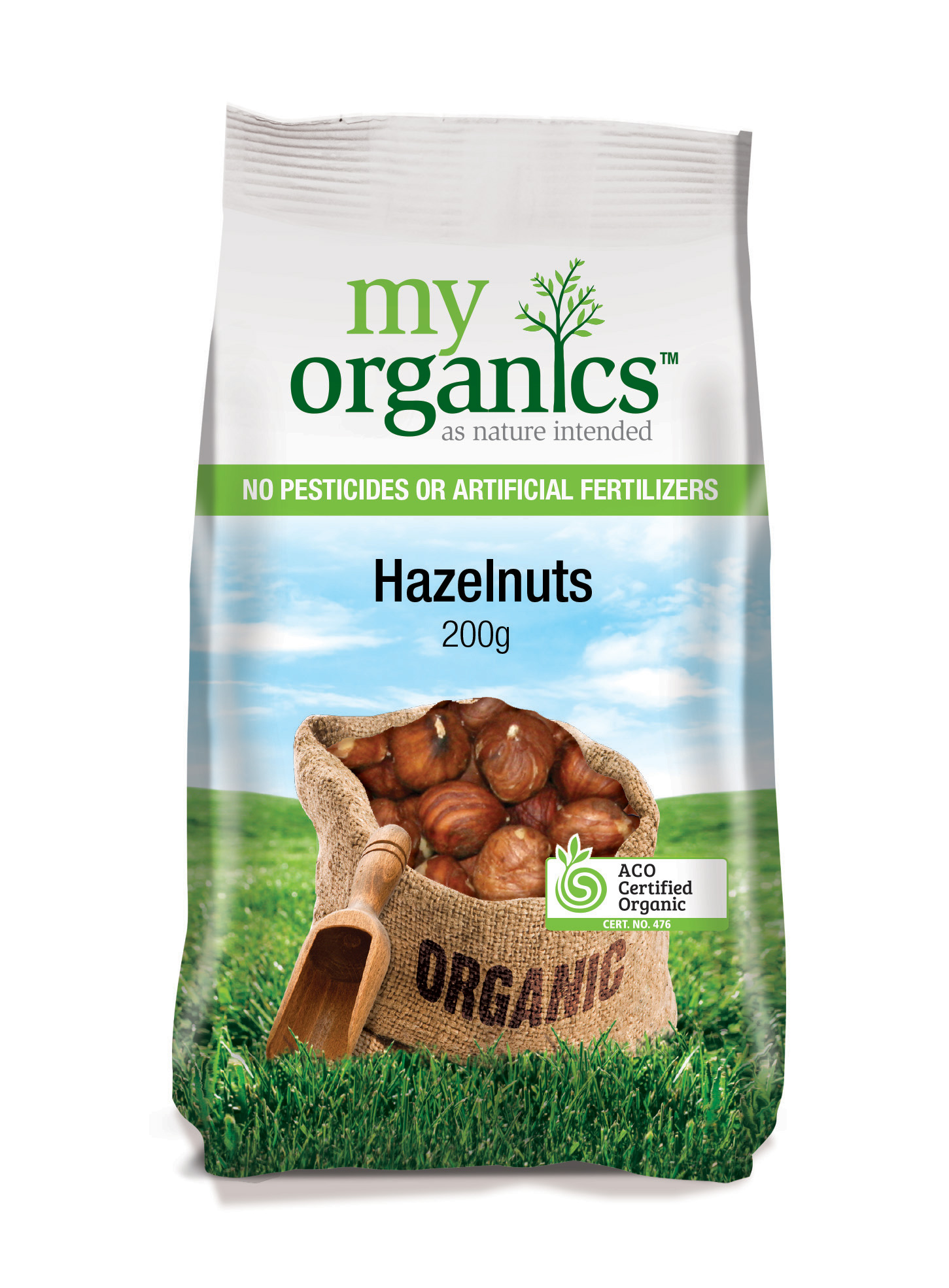 Description
Hazelnut which is a very important nutritional value in a well-balanced diet, has several important health benefits in protecting against diseases. Having a special combination of oil (especially oleic acid rich oil structure), proteins, carbohydrate, beta-sitosterol, essential vitamins and minerals, giving hazelnut a special place among other nuts for its unique ability to protect against diseases.
Hazelnut is a good source for B1, B2 and B6 vitamins. These vitamins are essential in blood formation and mental health, especially for those of children in development age.
The following minerals can be found in substantial amounts in hazelnut: - Calcium which is essential for healthy bones and teeth; - Iron, which has blood production function; - Zinc, which has an important role in the development of sexual hormones; - Potassium, which is necessary for the stimulation of nervous system and functioning muscle system For a special treat sprinkle crushed hazelnuts over ice cream, pavalovas or your favorite desert.
Ingredients
Organic Hazelnuts 100%