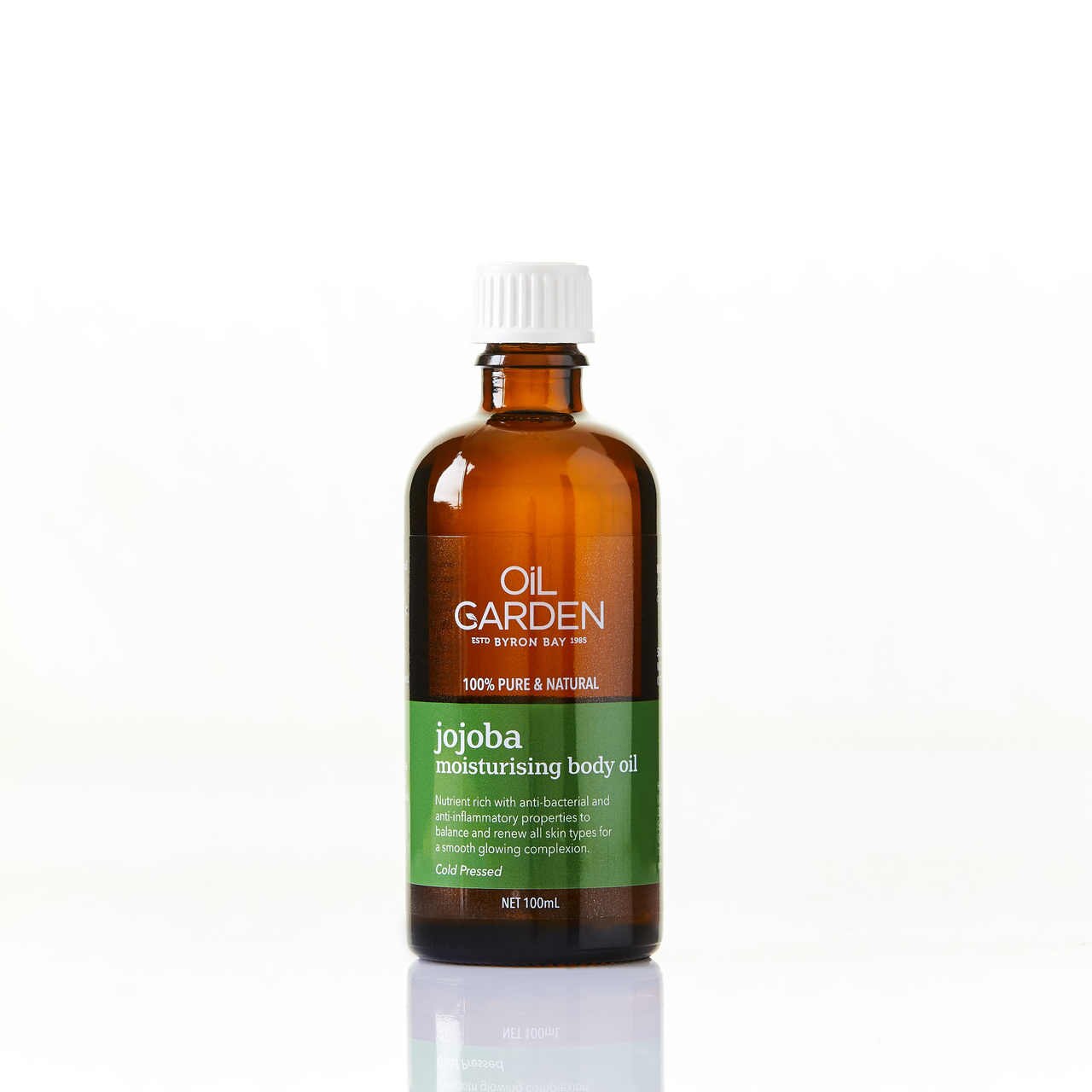 Description
Keep your skin smooth, supple and moisturised all year round with Oil Garden jojoba oil. Recommended for people with sensitive skin, jojoba oil is also safe for your baby. Containing a balance of skin healing vitamins such as vitamins A, D and E, this essential oil can penetrate and fill the gaps between skin cells – this means it protects the skin against accelerated aging as well as being antibacterial, antiviral, anti-inflammatory and hypoallergenic.
From calming and soothing eczema and burns to sun damage, stretch marks and uneven skin tone, you'll soon realise why this essential oil is such a closely guarded beauty secret.
Directions:
Adult: For the symptomatic relief of the symptoms of eczema and relief of the effects of psoriasis on the skin: apply directly to the affected area as required. Can also be used as a dandruff remedy.
Baby: For the symptomatic relief of nappy rash or cradle cap: massage a few drops of jojoba oil onto your baby's scalp and pay special attention to the areas affected by cradle cap. Repeat as needed.
Ingredients:
Simmondsia chinensis seed fixed oil 1ml/mL