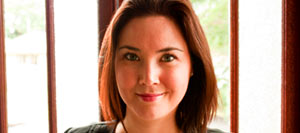 Discover Your Life's Purpose
Saturday 20 April, 12:30pm – 4:30pm.
Discover your life's purpose and how you can best fulfil it through this workshop.
Your purpose is far more than an ideal job or career; this course will help you in all areas of your life by understanding your lessons and reason for being.
Through discovering your truth, you can set up a life which is on purpose.
To book your place, please email school@thelittlesage.com.
About Helen
Helen Thomas is the nurturer of The Little Sage - an online and real life resource to help you intuitively live your best life. As well as workshops, Helen also offers personalised sessions, coaching, free resources and a blog.
Helen started The Little Sage to help others find their path and purpose; to live their best life.
Visit www.thelittlesage.com.

Or, if you're interested in intuitive parenting, you can follow Helen at www.amothersintuition.com.au.