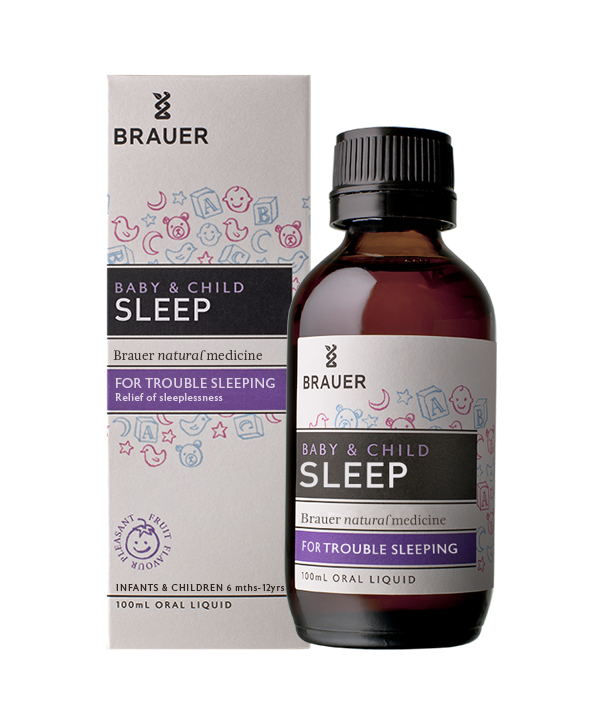 Description
Contains natural ingredients traditionally used in homeopathic medicine for relief of sleeplessness and insomnia. They may thereby help children who have difficulty sleeping.
Ensure that for the last hour or so before sleep, your child isn't doing anything, such as playing or watching television, that's overly stimulating.
Popping your child into bed and reading to him or her for half an hour before sleep can be very soothing for the child.
Talk with your child about his or her fears and concerns.
Protect young children from frightening information that they don't need to know about - young children don't need to know about world tragedies that may encourage them to develop irrational fears.
Try to keep children's intake of sweet or sugary foods to a minimum.
If you have a restless or difficult child, make sure you are also able to get some time by yourself to rest and recuperate.
Dosage
Infants and children 6 months to 2 years: 1mL. Children 2 to 12 years: 2mL Give every half hour for 4 doses before sleep, every night for 1 week. May be repeated if required. Use only as directed. If symptoms persist consult your healthcare practitioner.
Ingredients:
Oral Liquid
Each 2 mL dose contains 2 mcL of each of:
Aconitum napellus (Monkshood) 9C, Arsenicum album (Arsenic trioxide) 6C, Belladonna (Deadly nightshade) 6C, Chamomilla (German chamomile) 30C, Coffea (Coffee) 6C, Gelsemium (Yellow jasmine) 9C, Ignatia (St Ignatius bean) 6C, Nux vomica (Poison nut) 9C, Pulsatilla (Pasque flower) 9C.