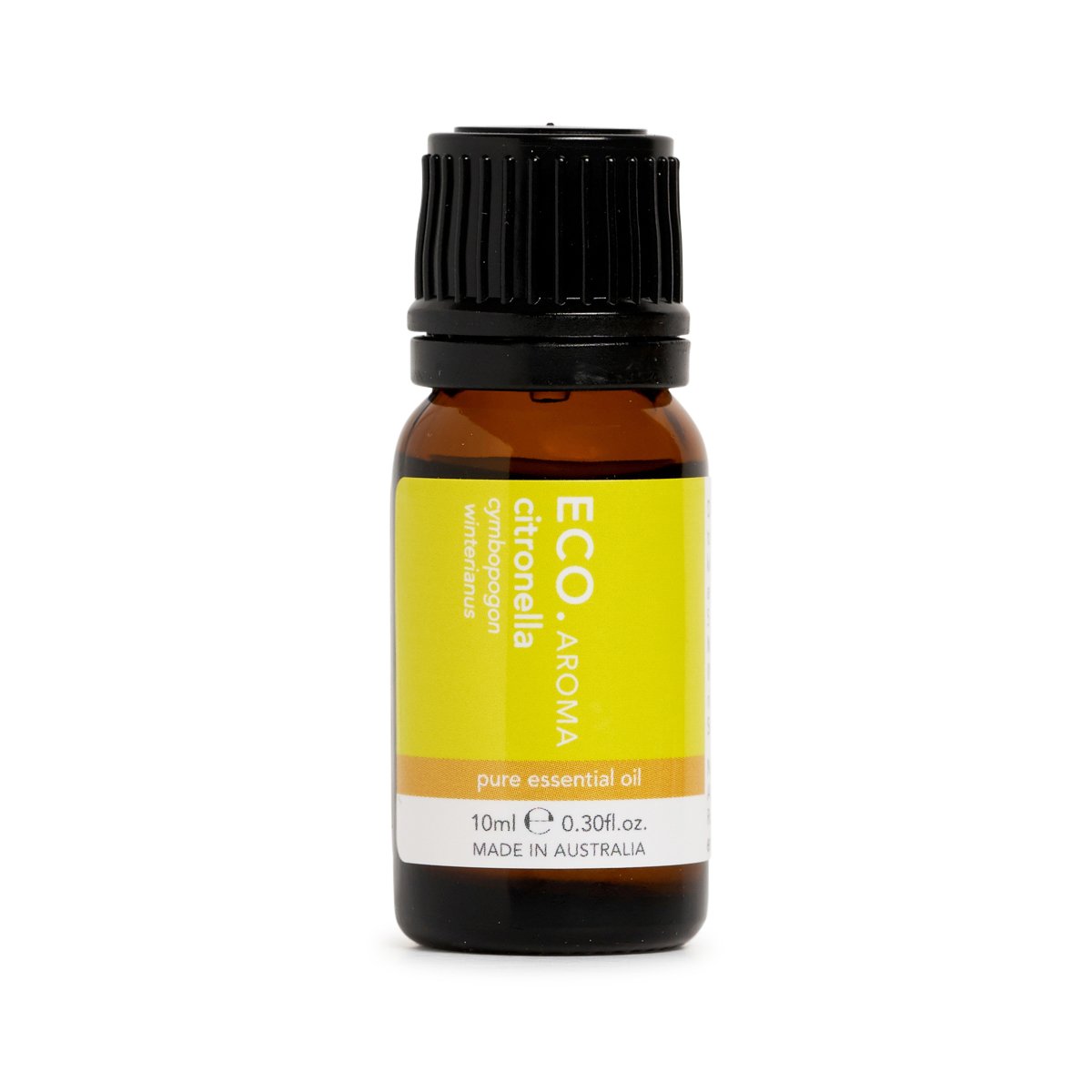 Description
With a lemon, woody, grassy scent, Citronella Essential Oil makes a highly effective mosquito repellent.
Simply add a few drops of Citronella Essential Oil to your oil burner and keep mozzies away naturally and effectively.
Benefits
Antiseptic and antibacterial properties.
Great for tired muscles or nerve and arthritic pain.
Helpful for respiratory infections.
A well-known insect repellent.
Ingredients:
cymbopogon nardus (citronella) oil