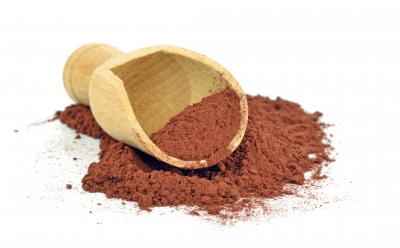 Description
Certified Organic Cacao Powder from our in-store bulk bins by Loving Earth. Ready to be used in baking, drinks etc anywhere you would use regular cocoa.
Jam packed with antioxidants, magnesium and bliss nutrients that can help keep you energized, healthy and happy.
Loving Earth Raw Cacao Powder is made from an heirloom variety of unroasted Criollo Amazonico Cacao, grown in the Amazon rainforest of Satipo, Peru. It contains up to twice the amount of antioxidants of traditional Cocoa Powder made from roasted beans.
Available in the following sizes:
Ingredients:
Certified organic cacao powder